I'm open for new challenges! 🙂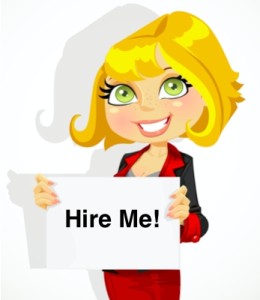 As I have written on the About page, I have more than three years experience as an Affiliate Marketing Manager. I'm very communicative, I like helping people, learning new stuff and coordinating the implementation of projects. I am confident that I can offer you high-quality customer service, communication and problem-solving skills.
I also have some experience in the following areas: email marketing, SMM, SEO, PPC, B2B activities, A/B testing, web analytics, business planning, landing pages creation, banners.
If you are in search of an outsourced Affiliate Marketing Manager to produce top-quality services for your company that can boost traffic to your website and engage more customers, you are in the right place. Email me
today to discuss your affiliate management needs.
Find more about me on: